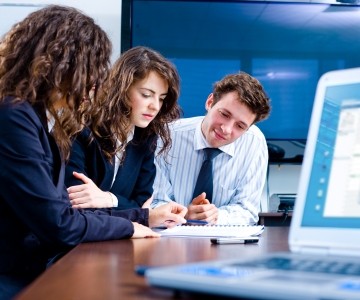 California Offices of All Kinds

One of our specialties for business insurance is office risks. If you have a doctor's office or other professional services office, we can insure your liability and contents, as well as supplemental coverages. Contact us for a quote today!
Get A Quote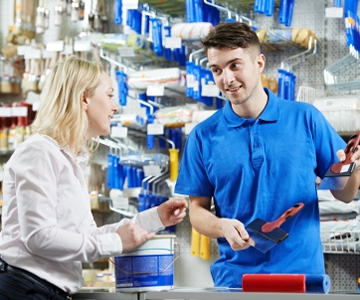 Retail and Main Street Businesses, All Types!

Our target classes include all types of main street businesses. Retail, wholesale, and service risks are no problem for us. We shop your coverage with multiple carriers for the best coverage and rates! We can insure you the same day we quote.
Get a Quote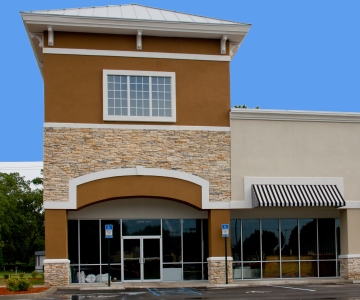 Workers' Comp, Property Coverage & Business Auto

Not only do we write Business Owners policies, but we also insure your Building, Workers' Compensation and Commercial Vehicles. Place multiple policies with us, and save even more! Give us a call, and we will start the quote process by phone.
Get a Quote